We have local market knowledge expertise
Our consultants have both industry qualifications and years of experience at their disposal. Each consultant specialises within the IT & Digital industry, leveraging their networks to build strong relationships in their field of expertise to find the right talent for your business.
We are constantly monitoring the prevailing market conditions, emerging trends and the availability of skill sets. We will give you an honest appraisal regarding the feasibility of your requirements.
We take our responsibility as your recruitment partner very seriously while at the same time making the process of recruiting an enjoyable experience. We have a long list of customers willing to talk to you about the value we add should you require a reference!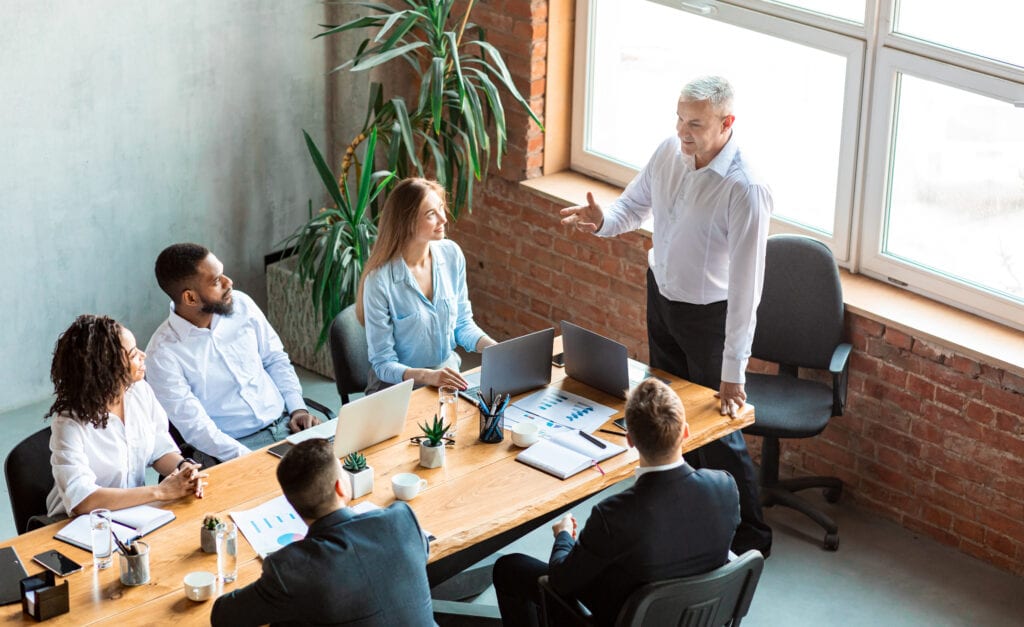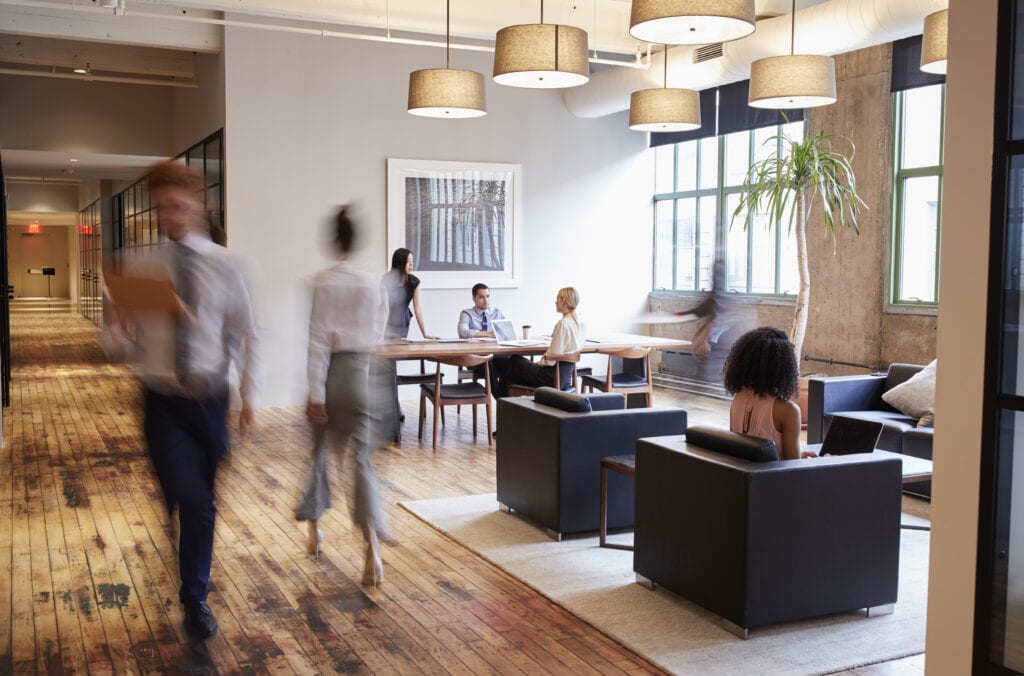 Our clients range from SMEs through to globally recognised brands, covering both permanent and contract roles. Greenfield's mantra has always been to not be a supplier but to be an arm of the business we are supporting, to ingrain ourselves in the culture of the organisation and have a clear understanding of the missions each individual client is on.