Our consultants are specialists in IT & Digital recruitment. Therefore, are in a great position to assist you in finding your next contract or permanent role. Above all, providing ongoing support as you take the next step in your career.
Every candidate is unique. We aim to put ourselves in your shoes and to understand your requirements and motivations.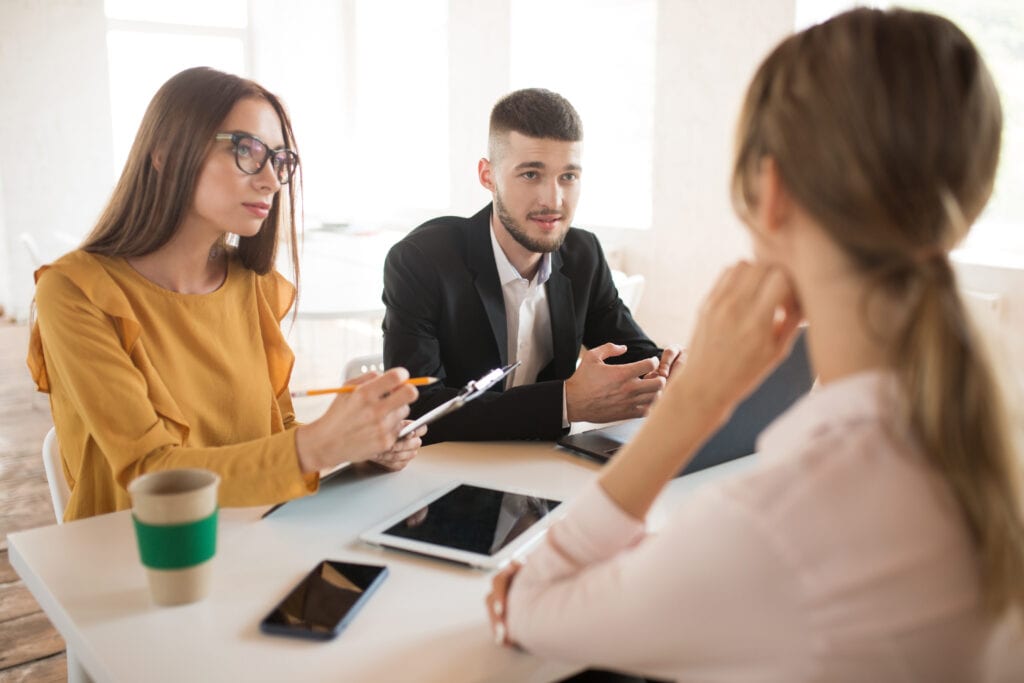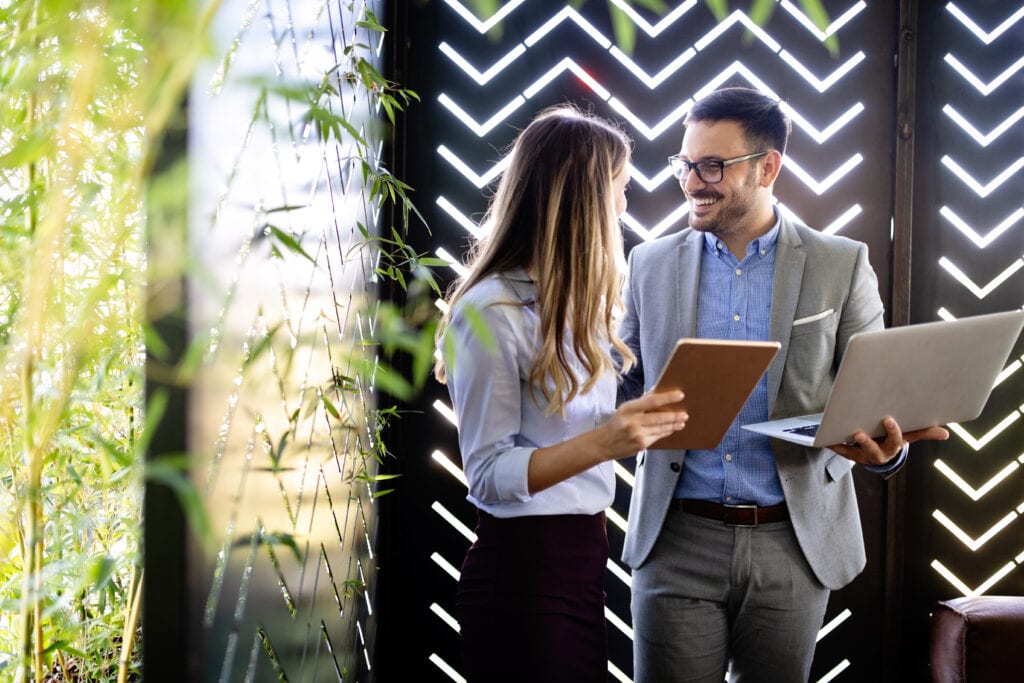 Specialists IT & Digital Recruitment
We pride ourselves on building rapport to establish what is important for you. For us it is a long game. If we treat you well – you will remember us.
We aim to provide the most exceptional candidate experience for all who work with Greenfield IT. For instance, over 75% of our current clients originally started their journey with us as candidates.