Greenfield IT Recruitment agency is a boutique staffing agency that specialise in IT & Digital recruitment.
We have been trading over 12 years, in 2009 we were a Greenfield Project.
Sourcing permanent and contract IT professionals to high growth tech start-ups, SMEs through to globally recognised brands, we are the go to IT Recruitment Agency in the UK.
Our reputation is built on trust, honesty and expert market knowledge. Consistently providing the best candidates to companies around the UK.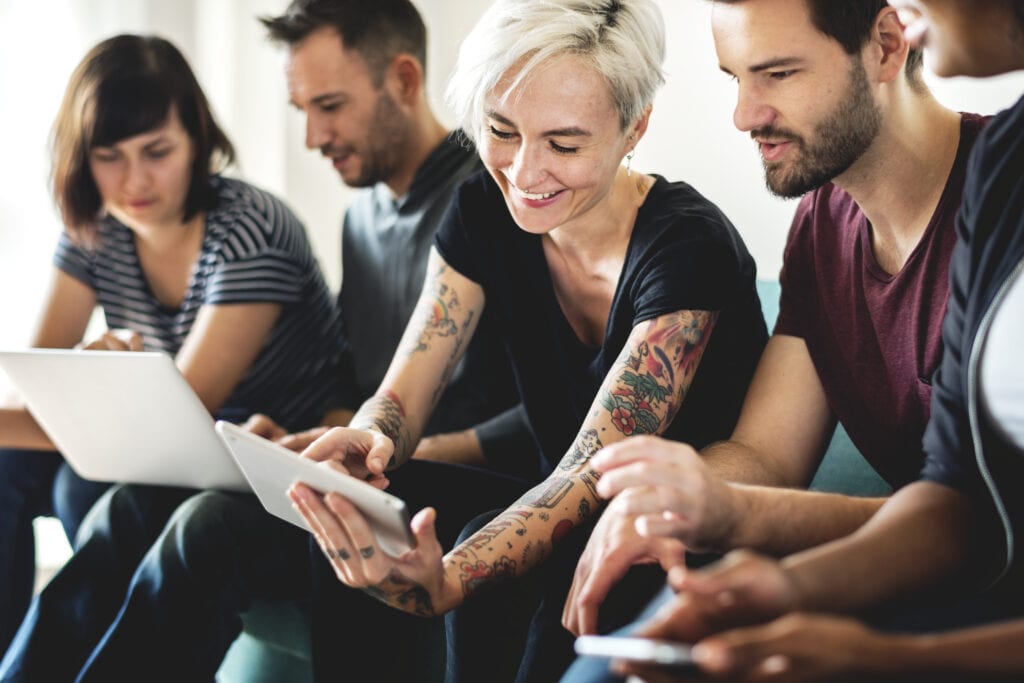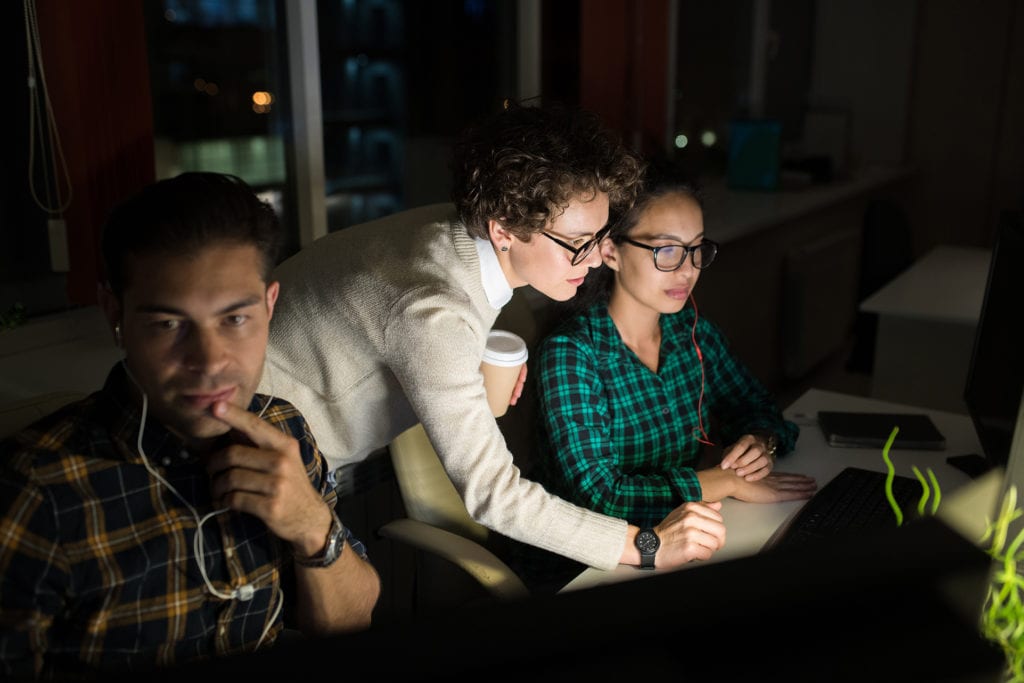 Local Market Knowledge
Although we are a recruitment agency based in Shrewsbury, Shropshire, one of Greenfield's unique selling points is that of our local market expertise. Each consultant is specialised in their field and location, from North Wales, Wrexham, Manchester, Liverpool and beyond.
They have local market knowledge, a database filled with highly skilled talent, individual networks of the highest calibre and a proven track record to identify and deliver some of the most challenging vacancies.
Greenfield IT Recruitment are based in Shrewsbury, Shropshire. Due to the wide breadth of experience between each consultant and their backgrounds in recruitment, we are able to confidently cover a range of geographical areas. Starting from the South Coast all the way up to the North of Scotland, from East Yorkshire to the West Coast of Wales and anywhere in between.