Technology in Heritage.
Taking place next week in the oldest iron structured building in the world, referred to as "the grandfather of sky scrappers" is the next iteration of the Shropgeek meet up.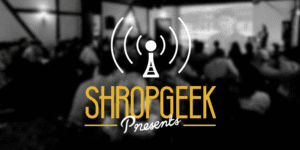 There will be a series of talks connected to the use of technology in heritage in a hugely inspiring environment "The Flaxmill Maltings".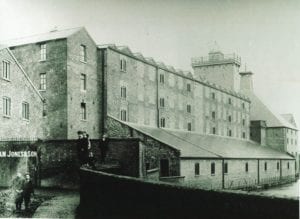 The Flaxmill Maltings is one of the most important buildings in the world, currently undergoing a 3-year redevelopment programme and we are really lucky to have access to the building to run the next event.
The four speakers lined up are
Alastair Godfrey MCIOB, MAPM MRICS – Historic England
Nick Blenkarn – Managing Director SEEABLE
Giles Carey – Historic Environment Records Officer, Historic Environment Team, Shropshire Council
Emma-Kate Lanyon, Collections and Curatorial Services – Shropshire Museums
Aside from the amazing speaker line up in an awesome venue, there is also a promise of Pizza, Doughnuts and Drinks!!
Tickets are free and available via the following link.
These events would not be possible without sponsorship and Greenfield IT  is a long term supporter of the Shropgeek community, we would also like to thank Neo, Clear Design, Siftware and Orange Leaf for their support.