Employers
The more we know about your organisation, the more engaged and better prepared the candidates are
Why choose Greenfield IT Recruitment services
Recruitment is a process, our people behind it add the value
Market Experience
Our consultants have both industry qualifications and plenty of experience. We advise on prevailing market conditions, emerging trends and the availability of skill sets to allow us to appraise the feasibility of your requirements.
Fully Compliant
We have a robust set of processes and policies to give you confidence in Greenfield's place in your supply chain. Particularly in regards to data protection, privacy and retention.
Read More
Fully Referenceable
Our customer feedback speaks for itself. Please see the case studies below, our clients would happily offer references.
Some of the names we work with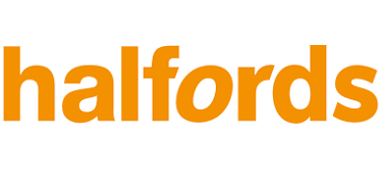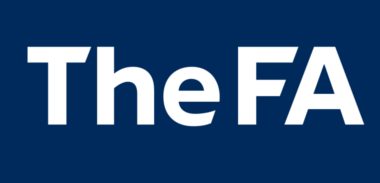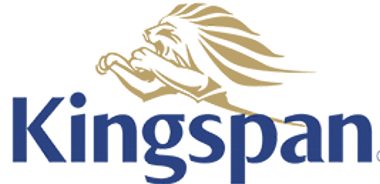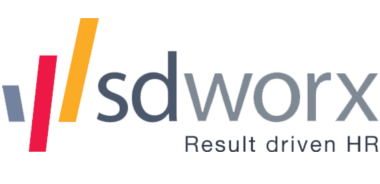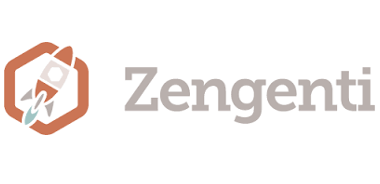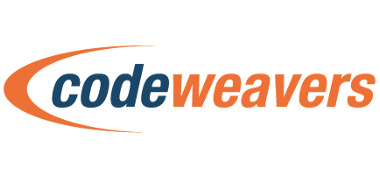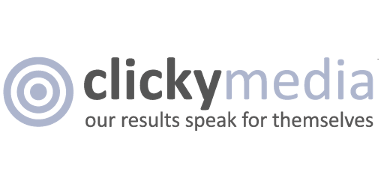 Success Stories
Here are some case studies of our work we are proud to share with you. We work with a fantastic and varied range of clients up and down the country, from funky digital agencies to enterprise scale more corporate environments, successfully filling opportunities from the helpdesk to the board room.
What our clients say about us
James Gallacher
CIO
Greenfield IT has for many years continued to support my relentless search for talent in the Northwest across multiple industry sectors. Vicky is the ultimate professional who not only embraces the brief but gets to the heart of the culture, experience and delivery characteristics of all the candidates she puts forward. I always know that any candidate from Vicky will be be a contender.
Chris Massey
Head of IT
The size, nature and location of our company poses a significant recruitment challenge. Greenfields approach is completely honest and professional, building an effective and trusted relationship with both client and candidate and as a result they have a great understanding of our unique requirements.
Louise Howells
Head of Project
I've been working with Greenfield for over two years and haven't been disappointed. Their team take time in getting to know your business and requirements and understand that every company is different. The CVs sent through are always of high quality and they're always on hand to speak to answer any questions.
Data Protection and Data Retention.
Just like other IT recruitment companies Greenfield IT Recruitment processes personal data in relation to its own staff, work-seekers and individual client contacts. However, it is vitally important that IT recruitment companies abide by the principles of the Data Protection Act 2018. Therefore, you should read our full corporate policy below.
View Our Policy
Looking to hire great talent?
Tell us a little about you and your business – we will be in touch!